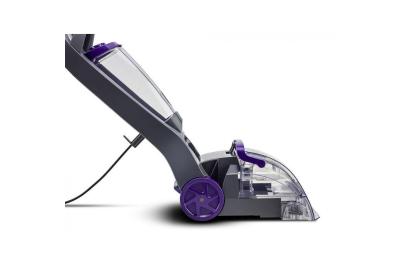 When it comes to purchasing an appliance for our home, we want something that ticks a few boxes.
It needs to work effectively. That's obvious. It needs to give you an ability that other home appliances you own do not provide you with. Otherwise what's the point? And it needs to be financially viable.
There are plenty of appliances which tick all of these boxes at Direct Vacuums. But in this blog, we are going to focus on upright carpet cleaners.
Whether or not an upright carpet cleaner is a good investment and a positive addition to your cleaning arsenal is dependent on a few factors. Let's take a look at what these are.


Do I need a carpet cleaner?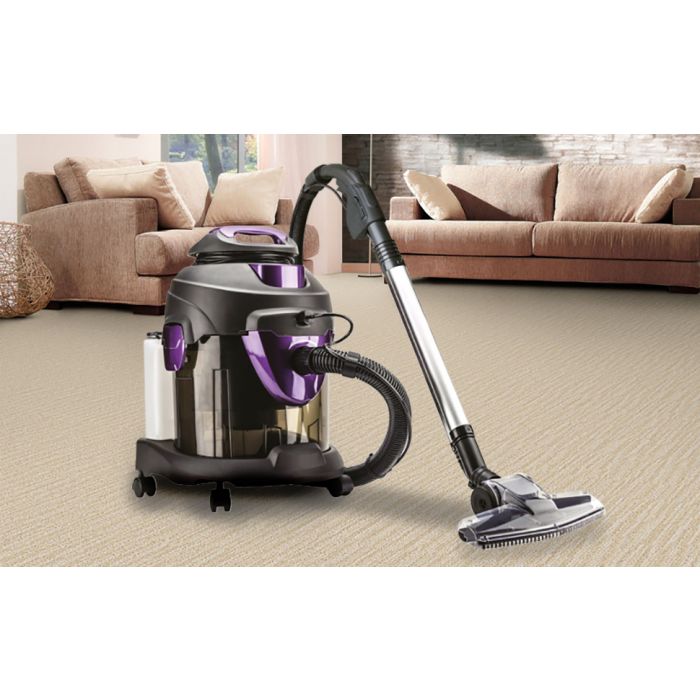 This may seem like a strange question, but carpet cleaners are only really effective if used on the right surfaces. If you do not have any or many carpeted parts of your home, then the money you would spend on a carpet cleaner is probably better spent elsewhere.
Some modern homes are fairly short of carpeted surfaces, meaning a vacuum cleaner would be a wiser move.
However, if you have plenty of carpeted surfaces and want to ensure their cleanliness reaches a new level, then a carpet cleaner could be the perfect choice.


How will they get my carpets clean?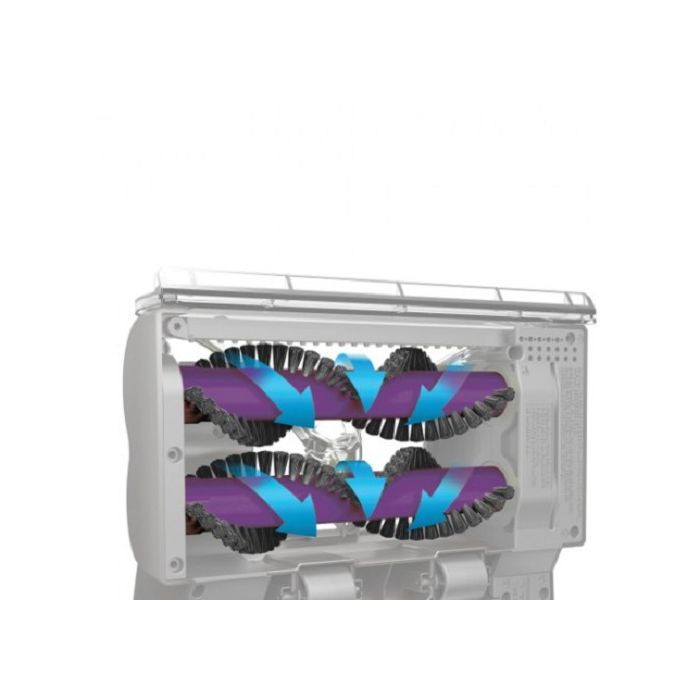 Carpet cleaners are designed to go beyond the surface level of your carpet in the hunt for dirt. They use a mixture of different elements to shift muck and grime that may be invisible to the eye, but is lingering deep within your carpet's pores.
Scrubbing brushes, cleaning solution and vacuum suction all contribute to this removal of unwanted elements in your carpet, leaving them in a much better state.
There can be some moisture on the carpets after cleaning, but this tends to dry pretty quickly, allowing you to start moving around your home as normal in no time.
Take a look at our Carpet Cleaning 101 blog to learn more about how carpet cleaners work.


Are upright carpet cleaners manoeuvrable?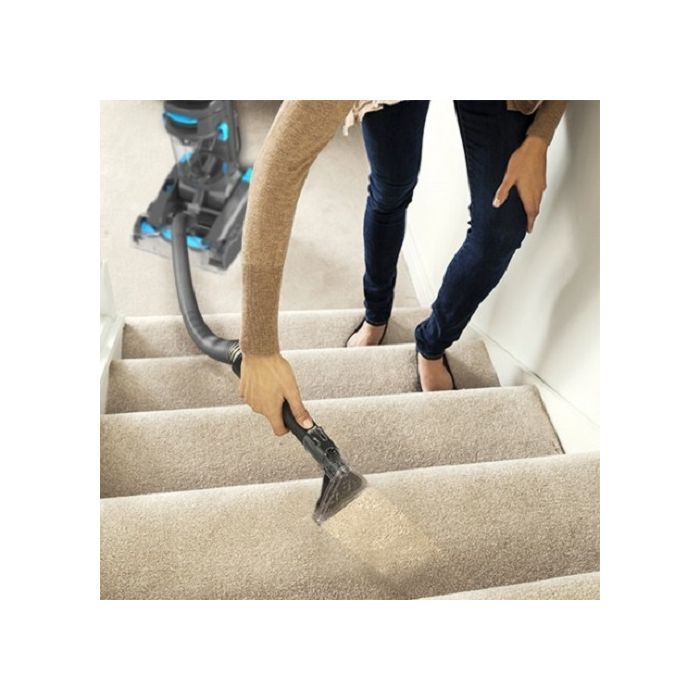 To the untrained eye, many carpet cleaners look like vacuum cleaners in their design.
They are easy to use and get around your home, taking in surfaces the way traditional upright vacuum cleaners do. This allows for effective carpet cleaning to take place with ease.
Many carpet cleaners also come with extensions and gadgets to make cleaning upholstery and staircases that bit easier. This is a real advantage, as these areas of the home can be notoriously tricky to give a deep clean to.


I have a lot of rugs. Is a carpet cleaner good for these?
Provided you haven't got anything too crazy in your rug, like thick dirt or paints, then a carpet cleaner should work effectively on getting these surfaces clean.
For deeper stains or cleaners, and for particularly thick rugs, a steam cleaner is likely a better option however.


Are upright carpet cleaners expensive?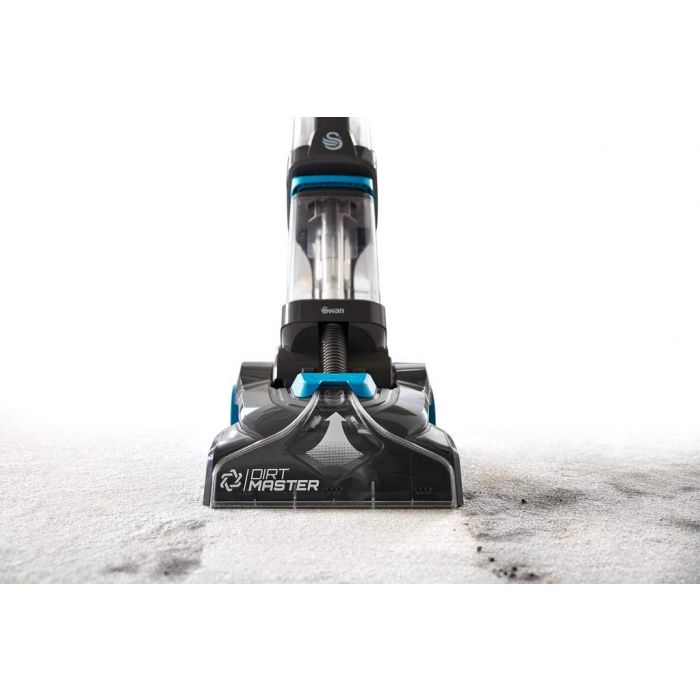 As with all products, depending on where you look, prices will fluctuate. At Direct Vacuums, we pride ourselves on offering affordable home appliances – and this certainly includes affordable carpet cleaners.
We stock carpet cleaning items from leading suppliers in the market. This includes VAX upright carpet cleaners, with both new and refurbished carpet cleaners available to purchase at excellent prices.
Direct Vacuums also stocks Vytronix carpet cleaners, as well as models from the likes of Tower and Swan, providing you with ample options for your home.


Shop with Direct Vacuums today
We hope this has helped answer some of your questions around upright carpet cleaners, and give you the insight you need to decide whether an upright carpet cleaner is a good investment.
Be sure to take a look through the full Direct Vacuums range, and find the best carpet cleaner for you. We have a host of affordable home appliances available, so do not miss out.
Have a browse through our delivery options, and if you have any questions, simply get in touch with the Direct Vacuums team.