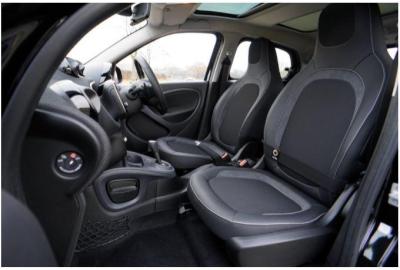 Our cars are a vital part of our day-to-day life. They are the kind of thing that many of us take for granted, and we quickly get frustrated when they aren't working - or there's a petrol shortage!
Despite the close relationship we have with our cars, many of us will not be particularly vigilant when it comes to keeping the insides clean. The outside might be a different story, with a regular trip to the car wash on your list of things to do at the weekend. But when it comes to the interior, this can often be a different story.
Our cars see a lot of action, with food eaten and drinks drunk, things spilt and crumbs left behind. We also can drag mud and dirt into our cars easily, and if we are not careful, they can quickly become pretty messy.
Add to this the fact that cars can be notoriously hard to clean, and the situation can quickly get out of hand. So what can be done? Well at Direct Vacuums, we've got a few bright ideas.
Why is cleaning the inside of your car so difficult?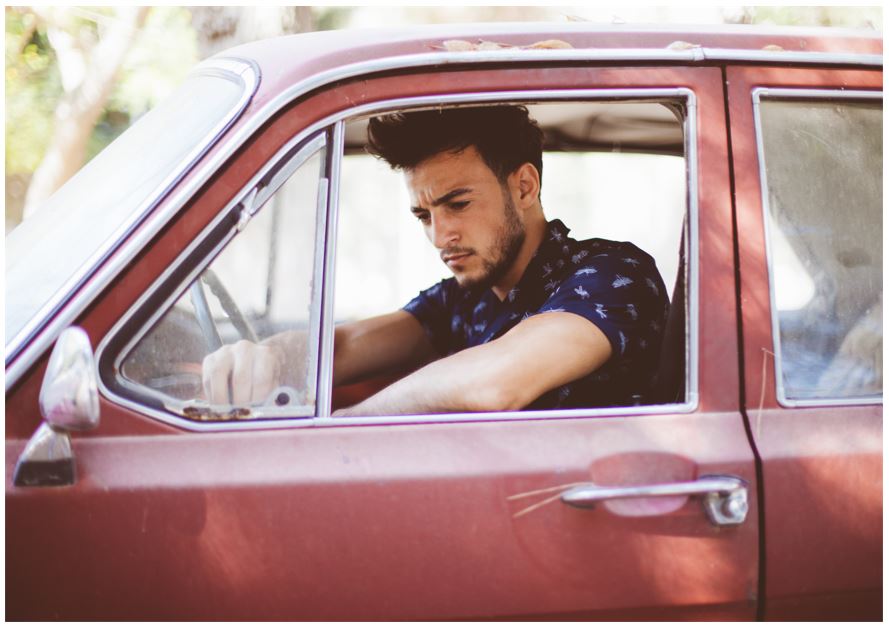 Anybody taking on the task of cleaning a car's interior is faced with two major issues. The first is the difficult surfaces that are contained within a car. While designed for optimal comfort and practicality when sitting in the vehicle itself, there are actually plenty of bumps and lumps and not many smooth surfaces in a car. This makes the task of cleaning these surfaces all the trickier.
The other problem is being able to get a cleaning appliance to reach your car. Most cleaning appliances are tethered to a plug, and even with extension cords, being able to reach your driveway is a challenge. And if your car is out on the street, this almost becomes an impossibility.
So what can you do? You need a cleaning device that is flexible enough to clean areas that can come in some pretty weird shapes and sizes. And you need something that is not tethered to a plug, making it easy to move around.
Handheld Vacuum Cleaners – The Key to a Clean Car interior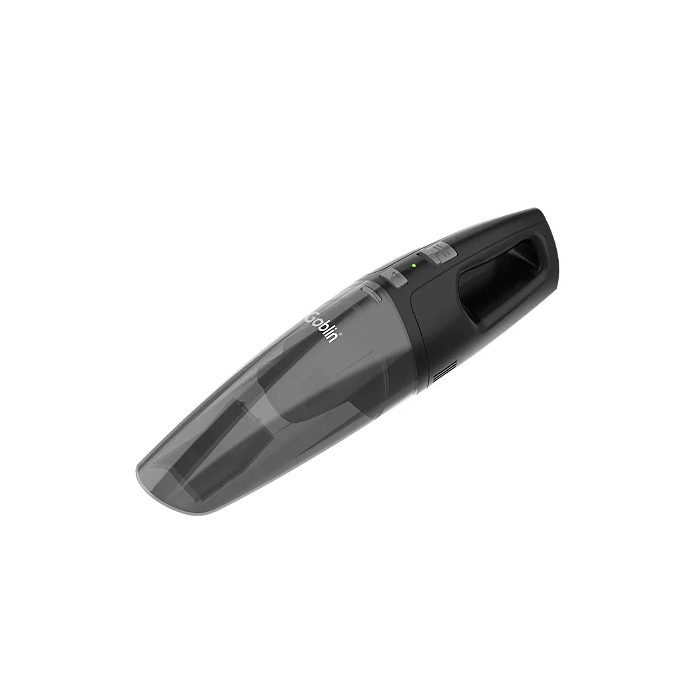 The obvious answer here and the one we recommend is a handheld vacuum cleaner. These small but effective appliances are not tethered to plugs, can be easily charged, and make the ideal investment for any car owner.
Their size also means they are able to easily reach areas of your car's interior that may not be reached by other appliances.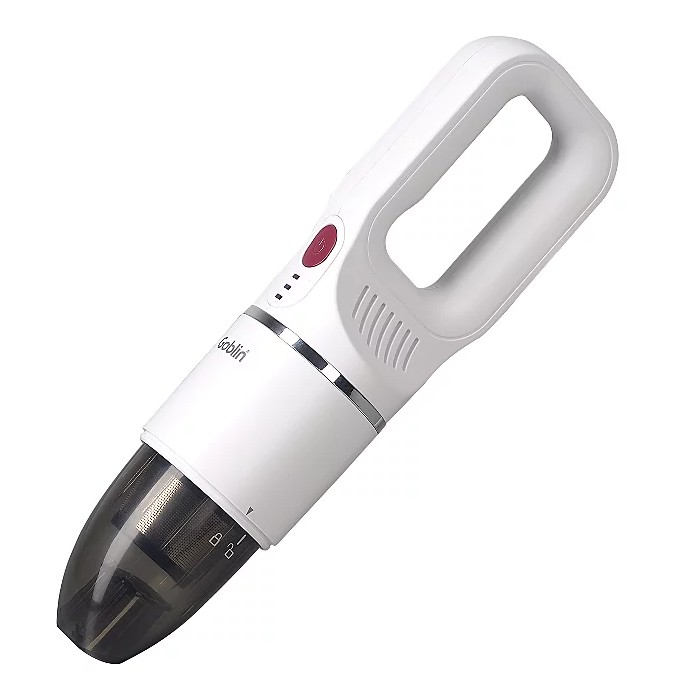 Handheld vacuum cleaners are the best way to suck up crumbs, bits of dirt and anything else that can find their way into your car's interior. This allows you to quickly and easily give the inside of your vehicle a once over and really make the driving and passenger experience all the nicer in double quick time.
What handheld vacuum cleaners are out there?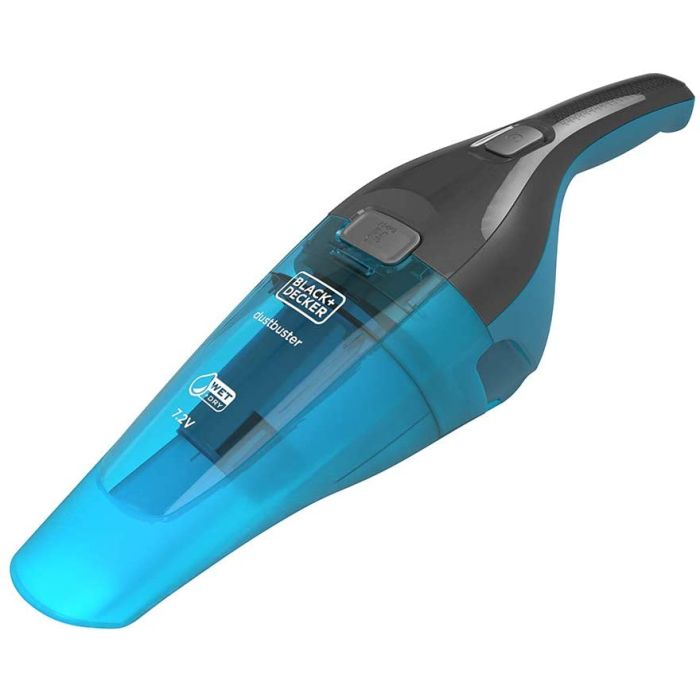 If you are in the market for a handheld vacuum cleaner, you are in the right place. Direct Vacuums has a brilliant range of affordable handheld vacuum cleaners that are perfect for car interior maintenance, as well as general bits and bobs around the house.
Our range contains new handheld vacuum cleaners, as well as refurbished vacuum cleaners that are a great option for anybody with a tighter budget.
Direct Vacuums stocks handheld vacuum cleaners from many of the leading names in the industry. This includes Vax, Shark, Goblin and Vytronix, as well as models from the likes of Black + Decker and Hoover.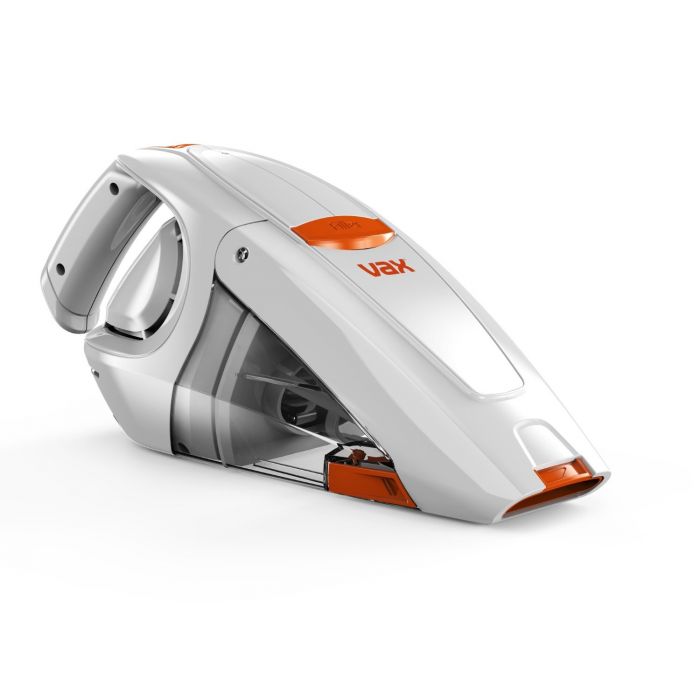 All our handheld vacuum cleaners come at exceptional prices, meaning you can save a pretty penny and benefit from additional flexibility and effectiveness when looking to get your car pristine.
You may also be interested in a cordless vacuum cleaner, as these benefit too from not being tethered to a plug. They can be used to clean cars, and some of the products we stock come with attachments that are particularly useful in a car cleaning situation. If you are looking to buy a vacuum cleaner for your home that has extra capabilities such as this, then a cordless vacuum cleaner from Direct Vacuums is a good idea.
However, we are of the opinion that when it comes to getting the interior of your car looking beautiful for a low cost, nothing beats the new and refurbished handheld vacuum cleaners we stock at Direct Vacuums.
Be sure to browse through our full range and get hold of the perfect buy for you today. You can take a look too through our delivery options, and if you have any questions, simply contact the Direct Vacuums team. We will be happy to be of assistance.