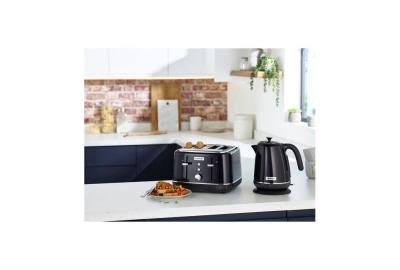 When buying a new home appliance, you want something with that desired level of quality. Whether buying a new product or a refurbished home appliance, being able to relax knowing your item can get the job done to the highest level is a godsend.
Often having a recognised brand name is enough to sway your buying decision. If you have had a product from a particular brand which has served you well in the past, you have first-hand experience of the quality that goes into their manufacturing.
At Direct Vacuums, we stock kitchen appliance products from a range of excellent suppliers. A particular favourite with our customers is Kenwood.
In our latest blog, we take a look at this leading brand and some of the best products from Kenwood that we stock at Direct Vacuums.
The Kenwood Story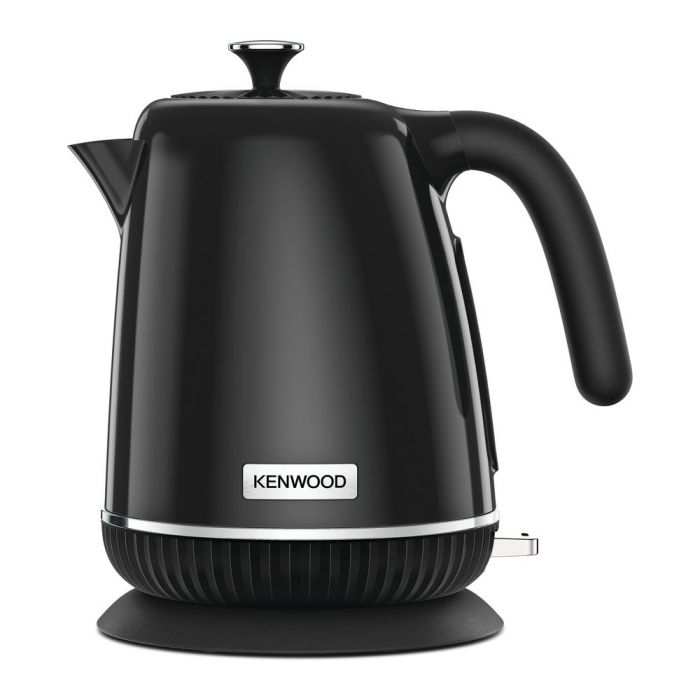 Kenwood is a leading producer of kitchen appliances in the UK, with a history dating back to 1947.
Founded by Kenneth Wood, the company led the way with a new design of toaster that toasted both sides of the bread without touching it. This is the norm now, but at one time it wasn't and we have Kenwood to thank for that advancement!
The Kenwood brand has grown in prominence and reputation in the decades since, and today, the brand is held in very high esteem when it comes to creating leading kitchen appliances.
Direct Vacuums' top 5 Kenwood picks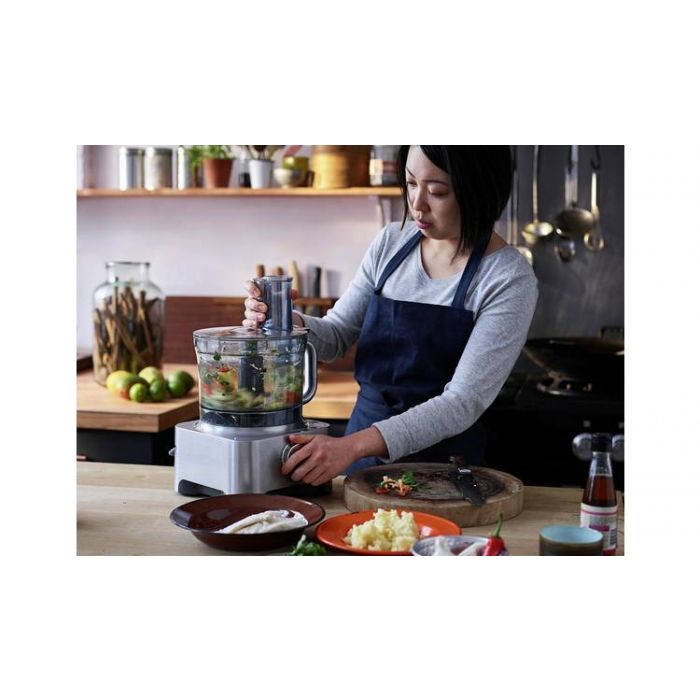 At Direct Vacuums, we love what Kenwood brings to the table and have long stocked a range of new and refurbished Kenwood products.
When it comes to picking a top five, that's actually quite a tricky ask as there are many products that could be included in it. But we have given it a go!
We will start with a really special Kenwood kitchen product. This Kenwood FPM810 NEW MultiPro Sense 1000W 3.5L Powerful Food Processor comes with no fewer than 15 accessories to help create delicious meals and meld together different food items to create gorgeous flavours. It comes with a ThermoResist glass blender, revolutionary food bowl and built-in scales, and is a great addition to any kitchen.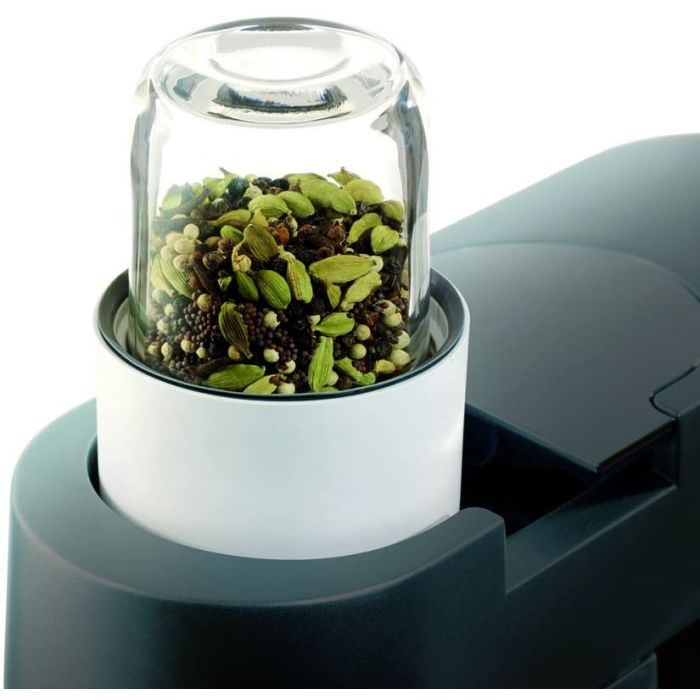 Another great buy is this Kenwood AT320A NEW Chef Attachment Multi-Mill Attachment Chopper / Grinder. This is a high-quality, versatile attachment which is perfect when preparing small quantities of food, and a real boon for any would-be chef.
So that's 2 out of 5. What other 3 Kenwood kitchen products are we opting for?
This elegant black Kenwood kettle has to be included. With 3000w of power for quick boiling and a 1.7 litre capacity, this is a great buy for any tea or coffee fan.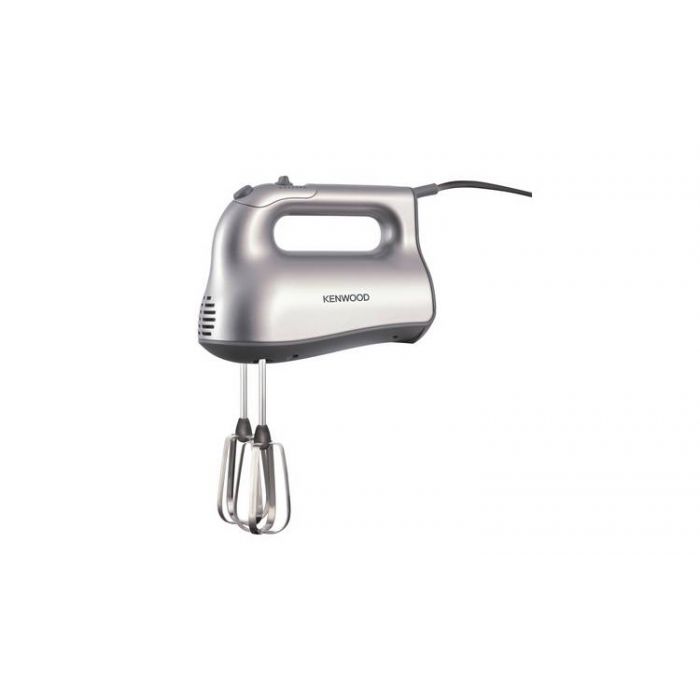 We also love this Kenwood hand mixer. With 5 speeds and a pulse function, this powerful mixer is great for bakers and can really be advantageous when preparing brilliant dishes and delights in the kitchen.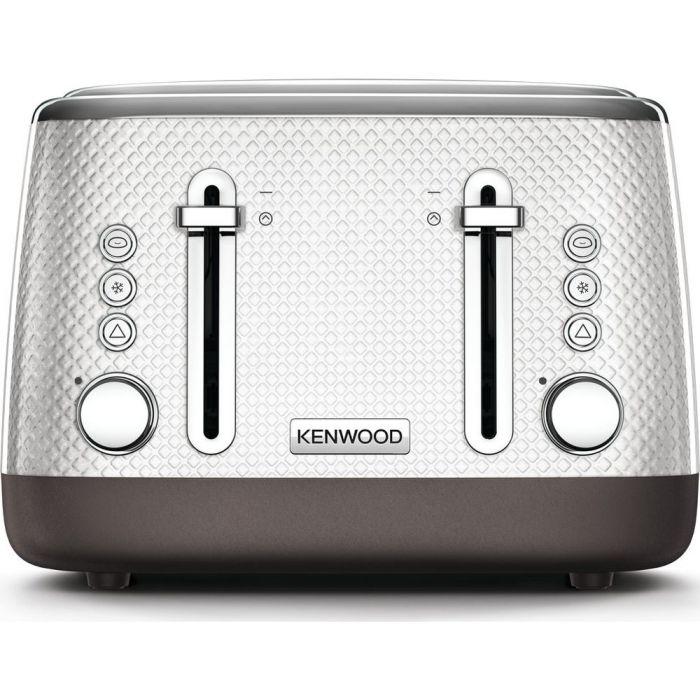 And last but not least, we have to finish our top 5 Kenwood products with a Kenwood toaster, don't we? This Kenwood Mesmerise 4-Slice Toaster comes with defrost and reheat options, and has a sleek and smooth white design. This would be a brilliant addition to any kitchen space, as would all the products from Kenwood available at Direct Vacuums.
Shop for Kenwood Kitchen Appliances at Direct Vacuums
We hope you have found this rundown of our top 5 Kenwood products to be of interest. Be sure to take a look through the full Direct Vacuums range of kitchen appliances and find that perfect buy for your home today from our online store.
Be sure to take a look too at our vacuum and floorcare range, while our special offers section could have that perfect bargain matching your requirements.
You can check our Direct Vacuums guarantee, and take a look too through our delivery options. And if you have any questions, simply get in touch with the Direct Vacuums team. We will be happy to help you find the best home appliance for your needs at a price you will love!