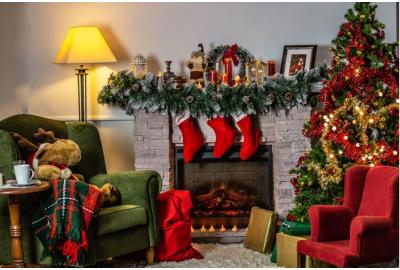 Everybody should look forward to Christmas time. Even if it's not really your thing, a few days off work is no bad thing!
As fun as Christmas can be however, there is no doubting it can wreak havoc on your home. Mess, muck and madness can be some of the extra things that Santa brings when Christmas arrives.
But fear not! If you are somebody who is particularly houseproud and wants their abode to look its best throughout the festive period, there are certain steps that can be taken to help make sure this is the case.
In the latest Direct Vacuums blog, we give you a few tips to help you keep that home of yours mess free and picture perfect all Christmas long.
Start from a good place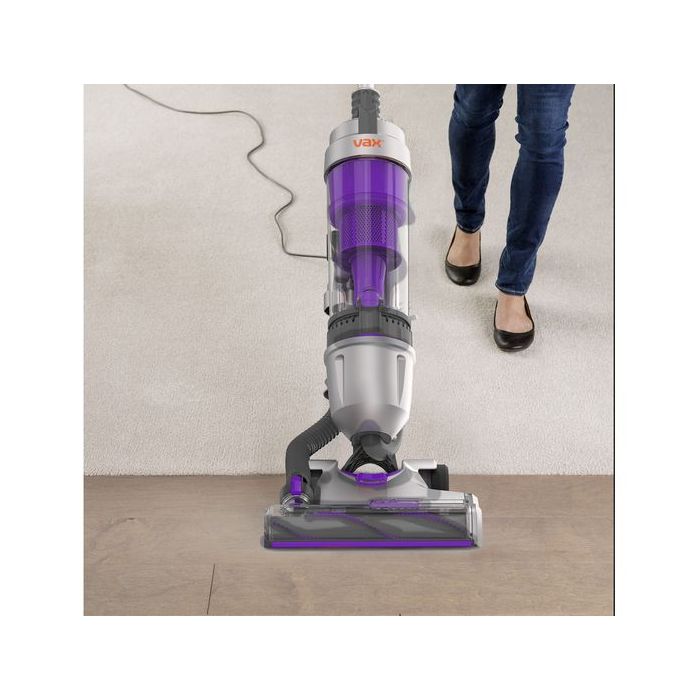 One of the best things you can do when it comes to Christmas cleaning is start off on the right foot. By cleaning your home pre-Christmas, you give yourself less work to do afterwards. You don't want to be cleaning up the whole of November and December's mess come January!
We advise vacuuming floors, cleaning carpets and getting surfaces sparkling pre-Christmas. This way, any Christmas photos in your home will look that bit better.
And seeing as Christmas is a time when plenty of new things make their way into your home, like presents and food, chucking a few unwanted things out is not a bad idea. Maybe even that rubbish present you got last year and never touched?
Have a plan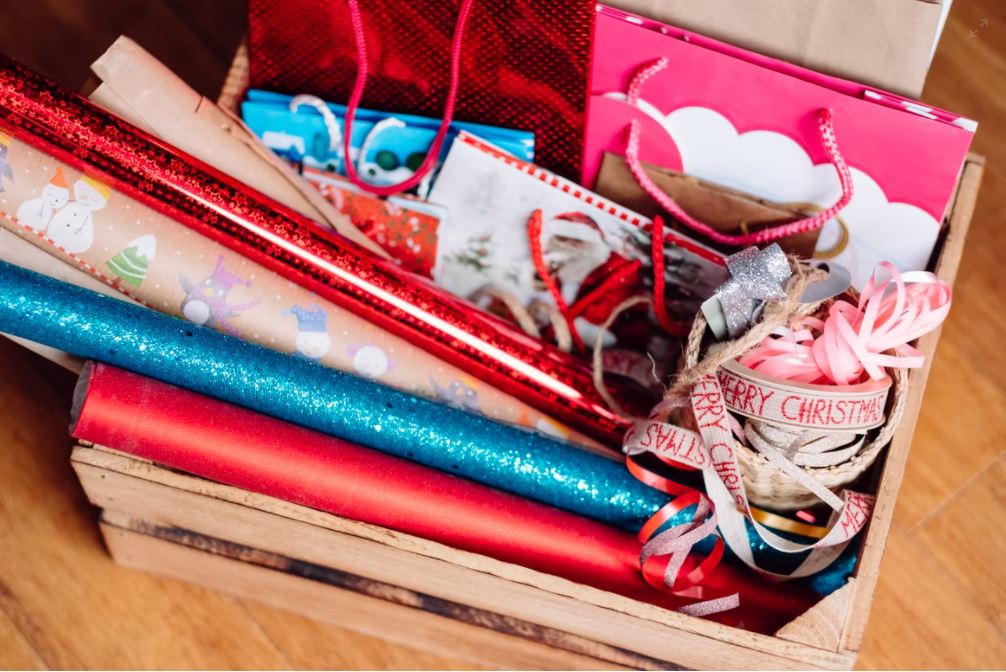 They say fail to prepare, and prepare to fail. If over Christmas time you do not have the right kit in place or a way to get rid of things, then the unwanted mess can quickly get out of hand.
Having a designated place or bin for recyclables and other rubbish can help keep things simple when it comes to shifting unwanted stuff at Christmas time.
Christmas present wrapping and boxes tends to be recyclable, while ensuring there is an easy place to dispose of rubbish in each room of your home can help encourage any visitors to support your cleaning efforts!
A little and often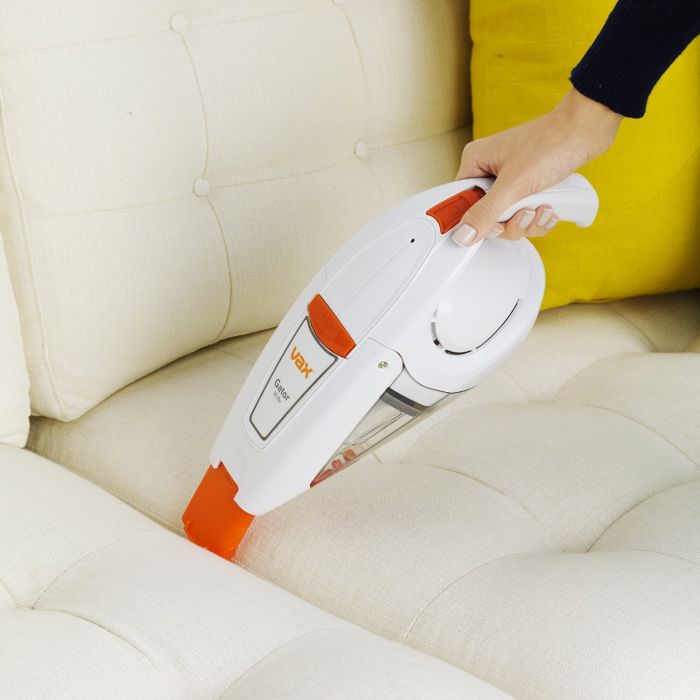 They also say that everything should be in moderation. When it comes to cleaning around Christmas time, a little and often can help you stay on top of your cleaning and prevent any major build ups that will be a real headache to sort once the festive period comes and goes.
Items like cordless vacuum cleaners and handheld vacuum cleaners can really help to tackle areas with regular use that need looking after, like countertops, tables and sofas.
And Christmas shouldn't be an excuse for everybody in your house to become a slob. There is no reason why everybody under your roof can't contribute to your cleaning efforts. The more the merrier when it comes to doing little jobs to keep the situation in hand.
Go hard between Christmas and New Years


Now at Direct Vacuums, we are not against people putting their feet up and enjoying a well-earned break over Christmas time. We actively encourage it!
But for the really houseproud, there will certainly be a desire to do a deep clean and get the house back to its best as soon as possible.
We advise using those peculiar few days between Christmas and New Years for this. You know the period we mean – when you losing track of what day it is and the outside world just becomes a little strange and alien for a week or so.
For those who wish to, these few days are perfect for getting right into cleaning your home. And getting active about it could help you on your way to shifting a few Christmas pounds.
Merry Christmas from Direct Vacuums!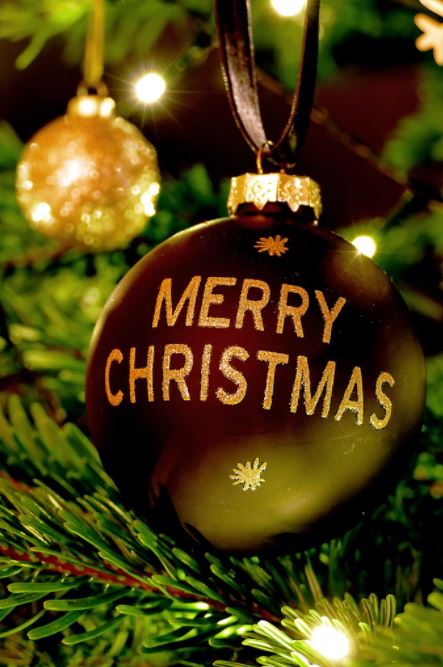 We hope this has given some insight and inspiration when it comes to Christmas cleaning this year.
Be sure to browse through our range of vacuum and floorcare products, kitchen appliances and more for some last-minute Christmas presents, or to help add to your own cleaning arsenal.
Take a look too at our delivery options, and if you have any questions, the Direct Vacuums team can help. Simply get in touch.
Here's to a Merry Christmas and a Happy New Year from everybody here at Direct Vacuums. Have a good one!