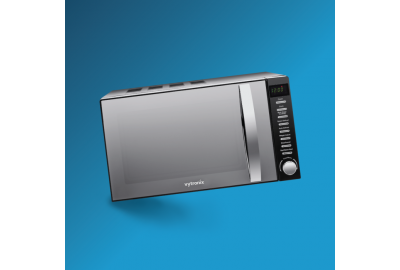 If you have reached the Direct Vacuums site because you are on the lookout for an affordable piece of kit with which to clean your home, then good news! We have ample vacuums and floorcare products available to buy, and our name is synonymous with quality and cost-efficiency.
But we want to make it clear that we offer much more than that. As well as the brilliant collection of vacuum cleaners, steam cleaners, and carpet cleaners we have, Direct Vacuums also has a host of other products that can be really advantageous in your home.
The fact of the matter is that Direct Vacuums isn't just about vacuums anymore! We have such a great collection of products that we do not want you to miss out on any of the affordable items our range contains.
So in our latest blog, we give you a rundown of what else you can get hold of from Direct Vacuums. Read on and find yourself a superb purchase at an excellent low price.
Cracking Kitchen Appliances
Most visitors to our site will be on the lookout for products that, in one way or another, help you get your home looking and feeling its best.
But plenty of you won't realise that as well as items to clean your home with, we also stock a host of products that can help you enjoy your home in new ways.
Our kitchen appliances give you the chance to upgrade or replace your existing items and get more out of your kitchen space.
We have a great selection of kitchen gadgets like microwaves, kettles and toasters – all of which can help you prepare food and drink in comfort.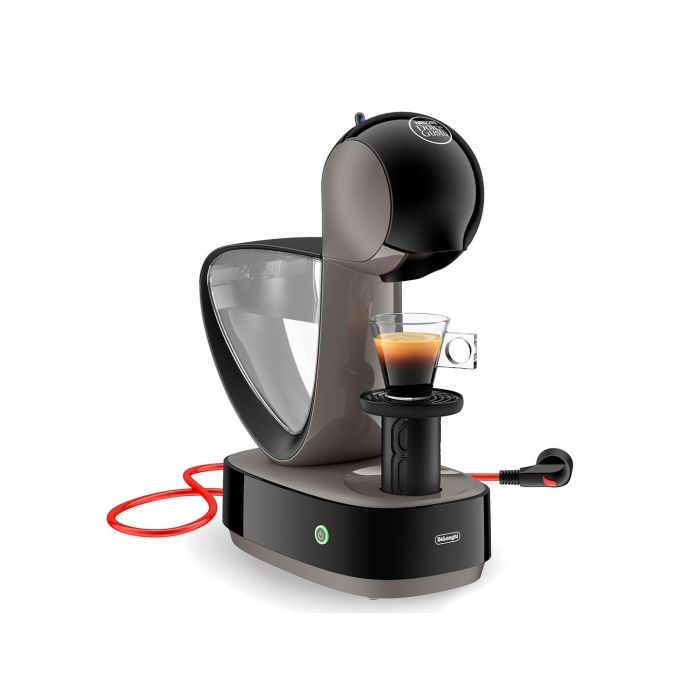 For anybody looking to get a little creative in their kitchen, we have a broad choice of quality coffee machines available to buy, with plenty of new and refurbished options.
Direct Vacuums also stocks a selection of mixers and blenders, as well as bread makers.
And what's more, there are a number of white goods available, as well as many other kitchen appliances. Be sure to take a browse through all we have to offer.
Great Home and Garden Items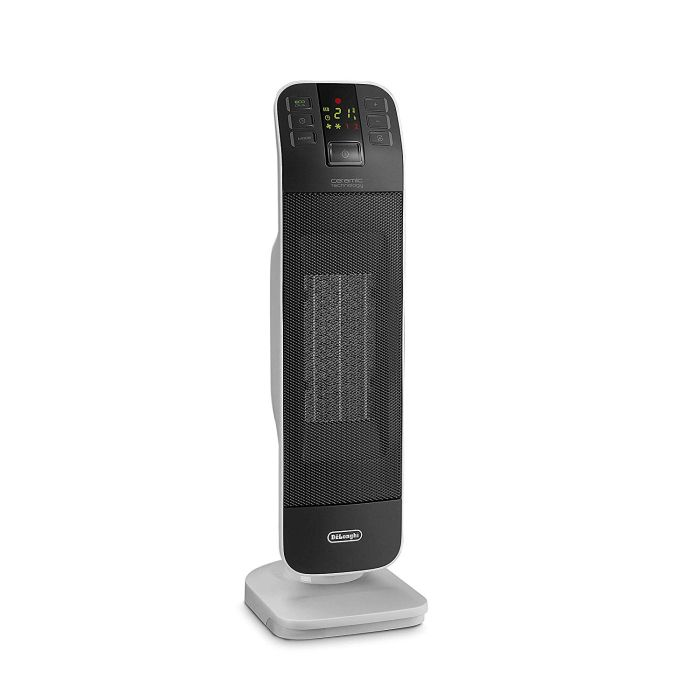 On a certain level, Direct Vacuums has always been about helping to make the homes of our customers that bit better.
This is usually thought of only in terms of cleanliness and tidiness. And it's true that our range of products can help on both of these fronts.
But we also have a number of home and garden items that can help take your enjoyment of your home to a new level.
We have a number of items designed to either heat or cool your home, with products such as portable fan heaters, oil filled radiators, and desk fans. These items can be perfect for your home office!
Direct Vacuums also stocks air purifiers, which are a great way to keep a positive environment in your home.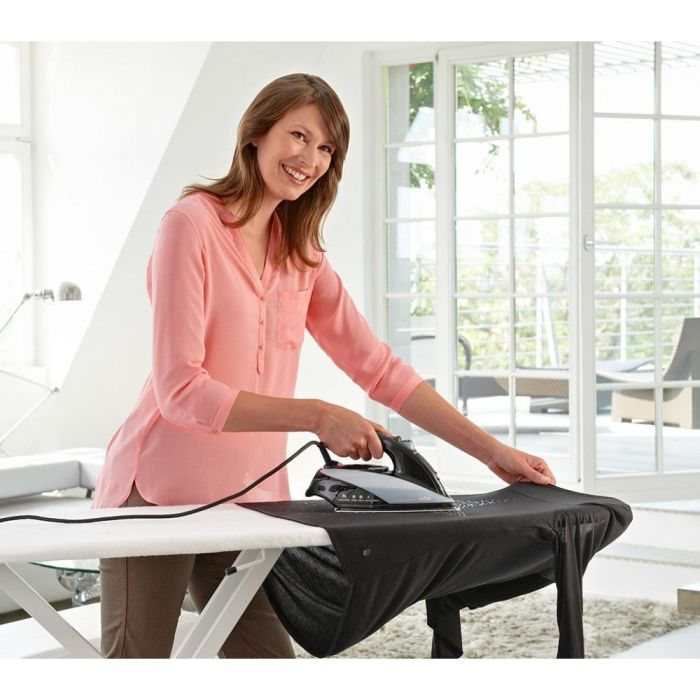 There are also a host of home entertainment options available from our range, while we also stock steam irons, pressure washers and power tools. These products are all able to make a big difference when carrying out tasks in and around your home, so don't miss out.
We have plenty of other home and garden items to enjoy too. So if you are looking for something to really enhance things in your home or garden, Direct Vacuums can help.
Super Spares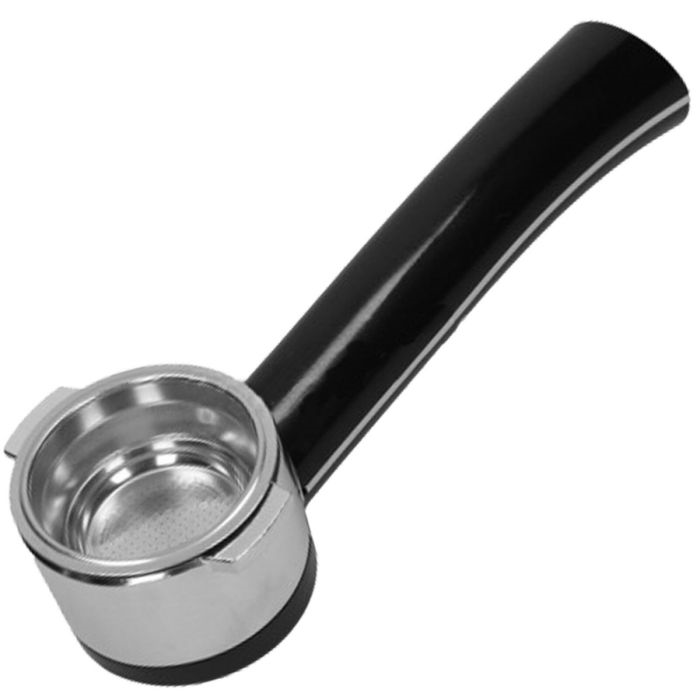 As well as all the brilliant products we have to offer at Direct Vacuums, we also want to ensure you can take advantage of their capabilities over the course of time.
This means we also have a broad collection of spares that can be used to replace parts and extend the life of the product you have purchased.
We naturally stock a selection vacuum cleaner spares, as well as steam cleaner spares and carpet cleaner spares.
But what you might not realise is the selection of kitchenware spares and home and garden spares available from our range.
So make sure you take a look through all the spares and accessories we have to offer here at Direct Vacuums.
Choose Direct Vacuums for all your home and garden requirements
As this blog has shown, Direct Vacuums has a great array of items that go beyond simply cleaning. Be sure to browse through our full collection of products and find a great buy for your needs from our online store.
Take a look too at our delivery options, and if you have any questions, simply get in touch with the Direct Vacuums team. We will be happy to help.