Details

VYTRONIX® One Cup Kettle Instant Hot Water Dispenser

The Vytronix CUP01 is a fast boil hot water dispenser which gives you boiling water within a matter of seconds at the touch of a button. With its 300ml capacity, the One Cup will dispense the perfect amount of boiling hot water for a single cup of tea, coffee, soup or hot chocolate in next to no time at all.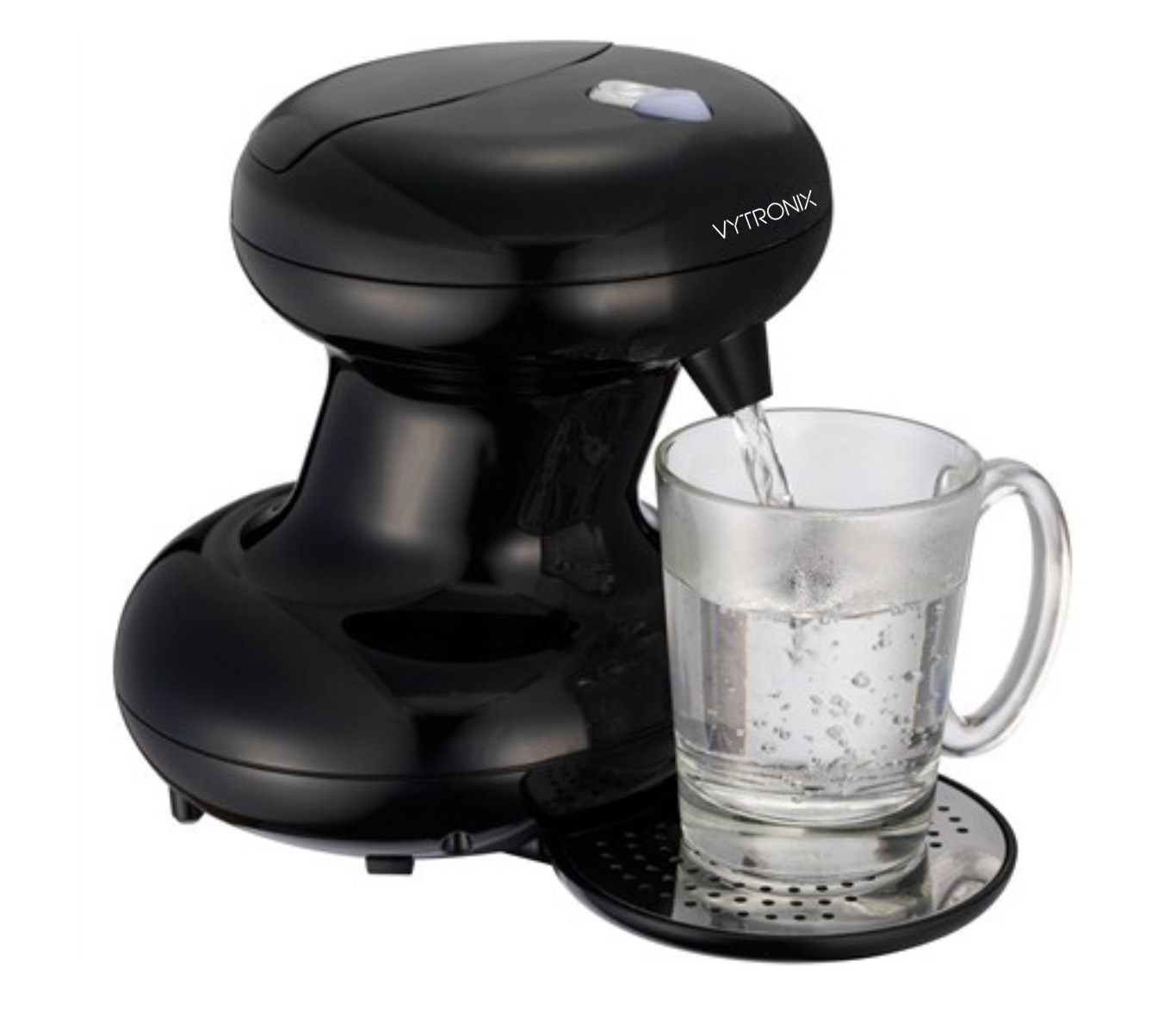 Built For Everyday
SIMPLICITY
With its easy to use design, making a quick cuppa could not be simpler. To use the CUP01, simply lift the flap on the built-in water tank, pour in the required amount of water, place your cup on the drip tray beneath the spout and press the button. That's all there is to it - by the time you've re-read these steps, your drink is probably ready.
SPACE SAVING
Many hot water dispensers and kettles are getting bigger and bigger these days, but the sleek, compact design of the One Cup means it takes up less worktop space than many similar appliances, meaning it can sit neatly on the worktop taking up no more space than a traditional kettle or it can be easily placed away conveniently in a cupboard with no heavy lifting or two-handed carrying.
SAFETY FIRST
Because we always want our customers to be safe as well as enjoying the convenience of this product, the One Cup has a built-in fail safe cut out which will switch the appliance off should it ever be boiled dry and features non-slip rubber feet to prevent it from moving unintentionally during use.
QUICK AND COST EFFECTIVE
With its stylish design and simple to use controls, the CUP01 is perfect for smaller homes or offices or for those with a busy lifestyle who simply can't wait for a piping hot drink. Plus, with an estimated £68m a year being wasted by boiling overfilled kettles, the CUP01 will save you time, energy and money with its 3000W fast boil element and shortened boiling time to as little as 30 seconds.

Product Specification
Compact, stylish and easy to store
Powerful 3000W fast boil element
Simple one-touch function
1 Cup of boiling water in 30 seconds
Illuminating power switch
Removable stainless steel drip tray
Convenient 300ml one cup capacity
Built-in safety cut out
Non-slip rubber feet
Weighs only 1.15Kg
0.5m Power cord
Product dimensions: 20 x 16.5 x 20.5 cm
FREE 1 YEAR GUARANTEE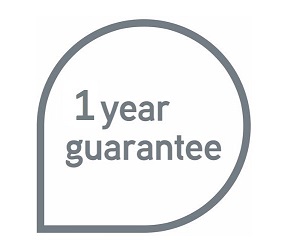 Additional Information
Product Code
BRANDNEW-VYTRONIX-CUP01
Brands
Vytronix
SKU
brandnew-vytronix-cup01
EAN
0660989797249
Power
3000W
Colour
Black
Weight
1.1500
Cord Length
0.5m
Capacity
300ml
Dimensions
26 x 45 x 36 cm (H x W x D)
RRP

£69.99