Lamp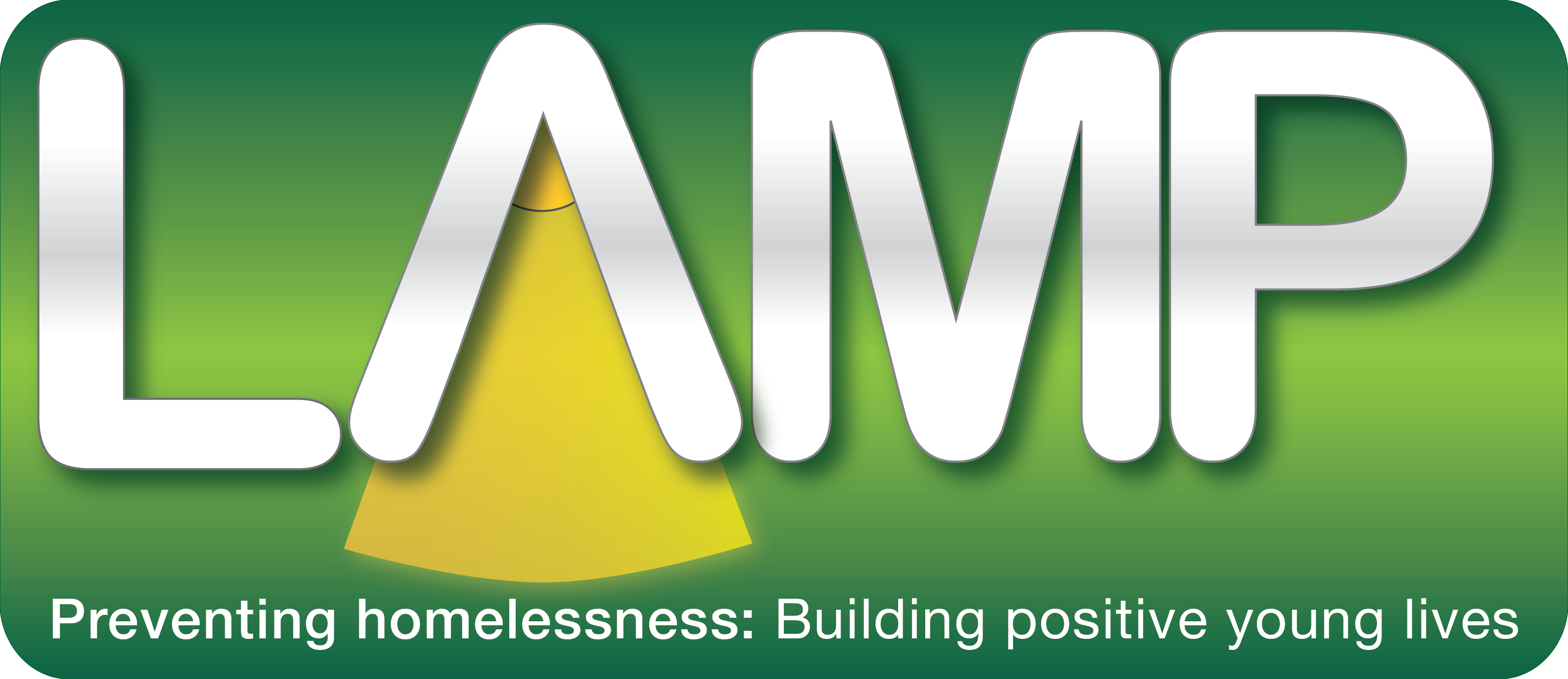 LAMP is a local charity that has worked in Luton and Bedfordshire for nearly 20 years, supporting young vulnerable and disadvantaged people between the ages of 16-25 who find themselves homeless through no fault of their own.
LAMP seeks to prevent homelessness through education, outreach and mediation support. LAMP's objective is to build positive young lives through Lifewise Skills training, motivation and mentoring, opening horizons for our young people and advocating for them when needed.
LAMP's aim is to provide safe accommodation and transform the lives of young people in Luton and Bedfordshire, to move away from a chaotic lifestyle and to enable each individual to make a positive change and realise their full potential, live independently and integrate fully into the community.